LabBird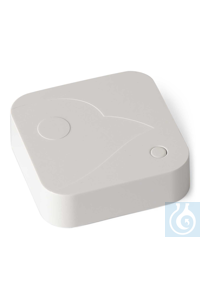 The picture may be different from the article and can include supply, which is not in the standard scope.
Order-No.: TE62100
Price on request
for 1 package


The actual price may differ
The LabBird communicates data from the LabLoggers to Mylog via the internet. One LabBird can connect with up to 100 LabLoggers. More LabBirds can be added if you need to monitor more units or have large or multiple locations.