LabLogger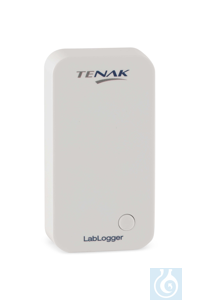 The picture may be different from the article and can include supply, which is not in the standard scope.
Order-No.: TE62110
Price on request
for 1 package


The actual price may differ
The LabLogger will monitor the surrounding temperature and humidity. It can also be placed directly in example a refrigerator and will monitor the inside temperature and humidity down to -30°C. For temperatures below 30°C the LabLogger has to be located outside the freezer and the temperature will be measures by the PT 100/1000, placed inside the freezer via the porthole.
more